Mops & Equipment
Source Supply has a variety of
mop heads
including cut-end wet mops, loop mops,
microfiber mops
, antimicrobial mops, and more. Cut-end mop heads are very economical and are effective for general mopping. Loop-end mop heads provide great performance and cost savings. They last long, don't fray or lint, and provide smooth application of chemicals. Microfiber mop heads offer twice the cleaning power of cotton mops, triple the durability, and withstands three times the number of launderings of standard blend mops. Our antimicrobial mop heads inhibit bacterial growth and help mop heads last longer. Source Supply has a large selection of floor care handles. From wood to fiberglass to aluminum, threaded, tapered, taper-threaded to quick release, you'll find the right
handle
to make your work easier.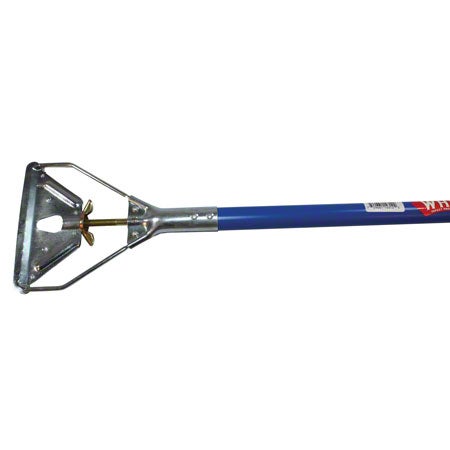 $39.52 /Case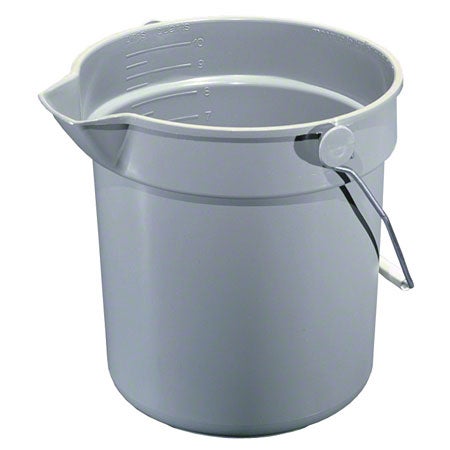 $11.39 /Case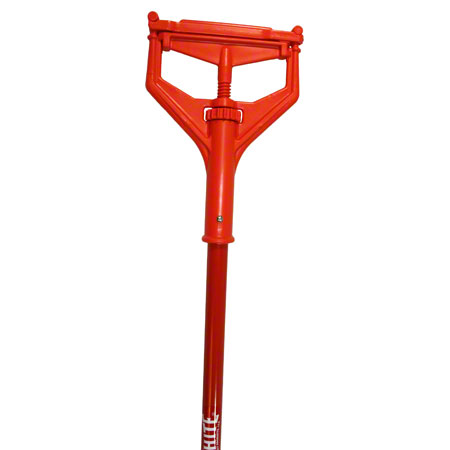 $21.67 /Case
Source Supply offers a wide selection of mop buckets and wringers in different color and sizes. You can improve productivity with a Rubbermaid Mopping System from Source Supply. We offer a variety of buckets ranging from small to large and a selection of wringers ranging from downward pressure to sideward pressure, we also combos that include both mop a bucket and wringer.

The leading edge fibers, microfiber cleans more effectively than cotton and offers far greater durability through multiple launderings versus synthetic blends. By using microfiber, you can reduce and often eliminate cleaning chemicals. We offer a variety of microfiber products such as mops, mop heads, and pads that will make your cleaning more efficient and economical.